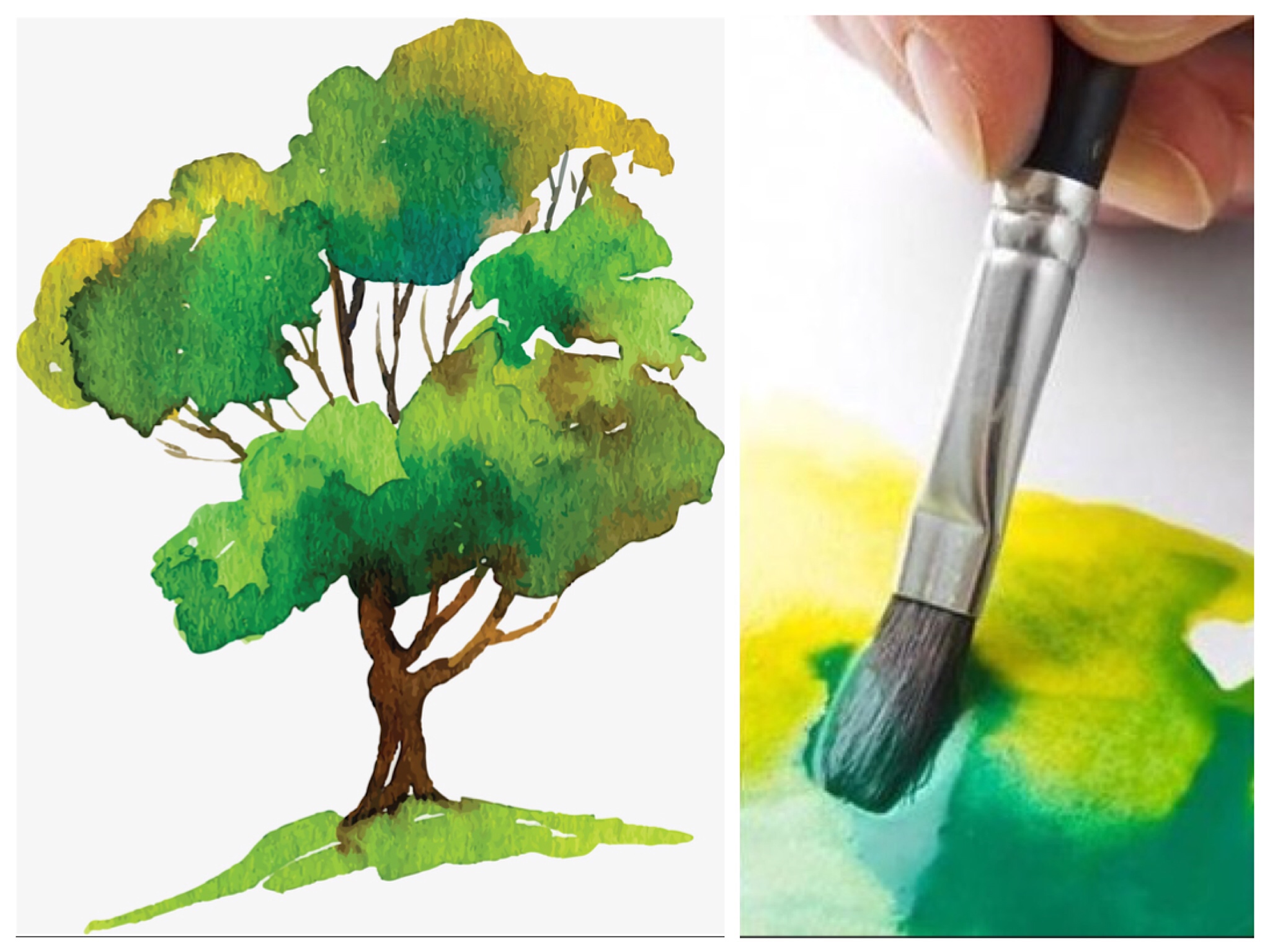 Watercolour Skills 1
By popular demand we have created a Watercolour Skills Class 1. Subject to demand this will be the first class in a series that we will run from time to time alongside our popular Mandala and Mindful Art Classes.
In the morning learn all about the tools and techniques!
You will learn all about water control, working with dry, damp and saturated paper. You will learn key skills such as wet-on-wet and wet-on-dry painting skills and learn to create washes and blend colours.
As your confidence grows we will work with different brush types, (round, flat and split) and see how they are used to create different effects in watercolour.
After a short break for lunch, you will put all the skills together to create your own lovely watercolour artwork! We will have lots of examples and encouragement to inspire your creativity!
You can see more details by clicking here